OSIM #1250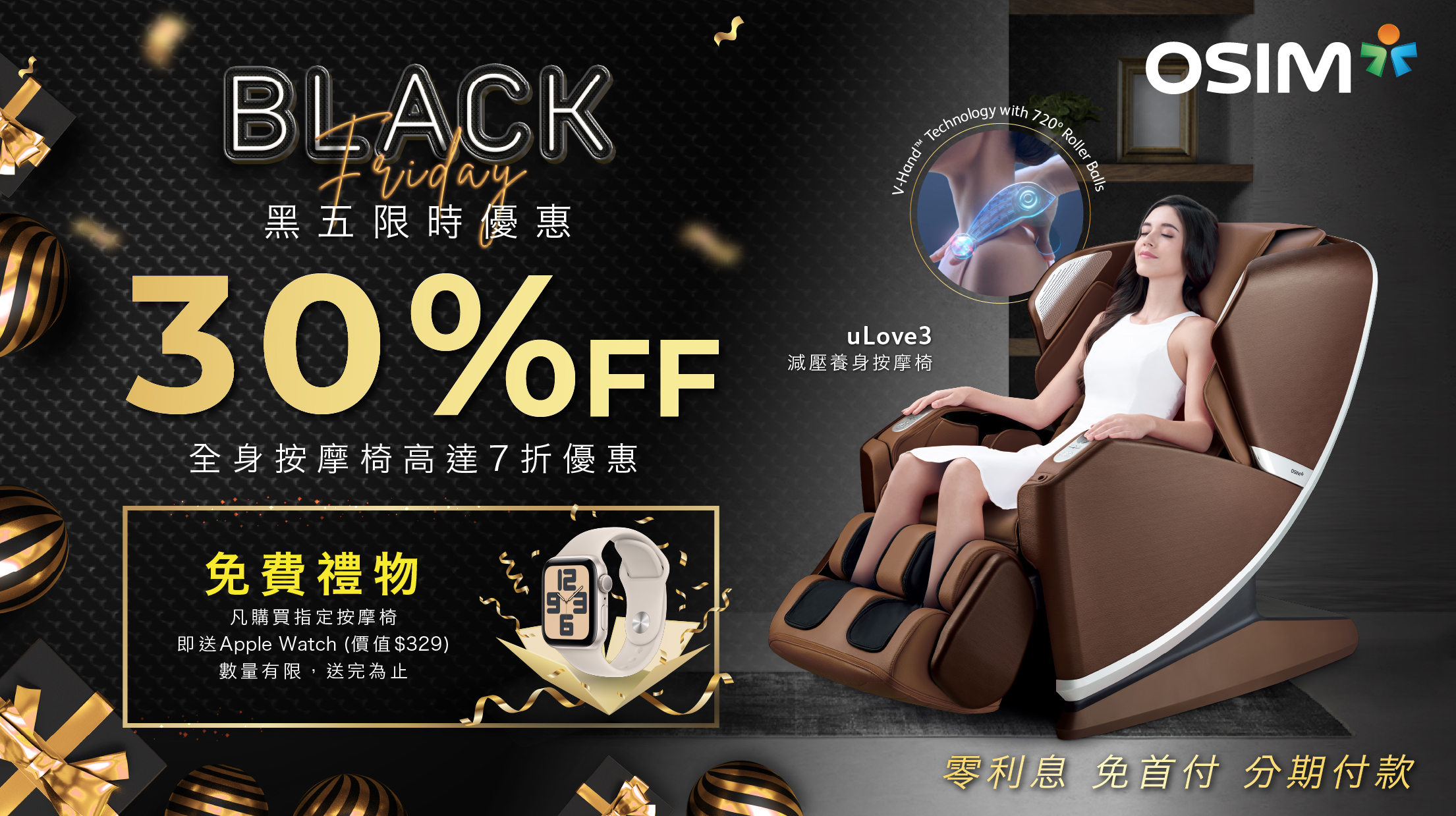 黑色星期五購物狂潮將再度來襲,OSIM黑五殿堂級三重奏 !購買按摩椅享受高達七折,更可享零利息分期付款。 購買指定按摩椅即送Apple Watch(價值$329),數量有限,送完即止。

優惠期限: 截至 11 月 30 日
WOW! mobile boutique #1292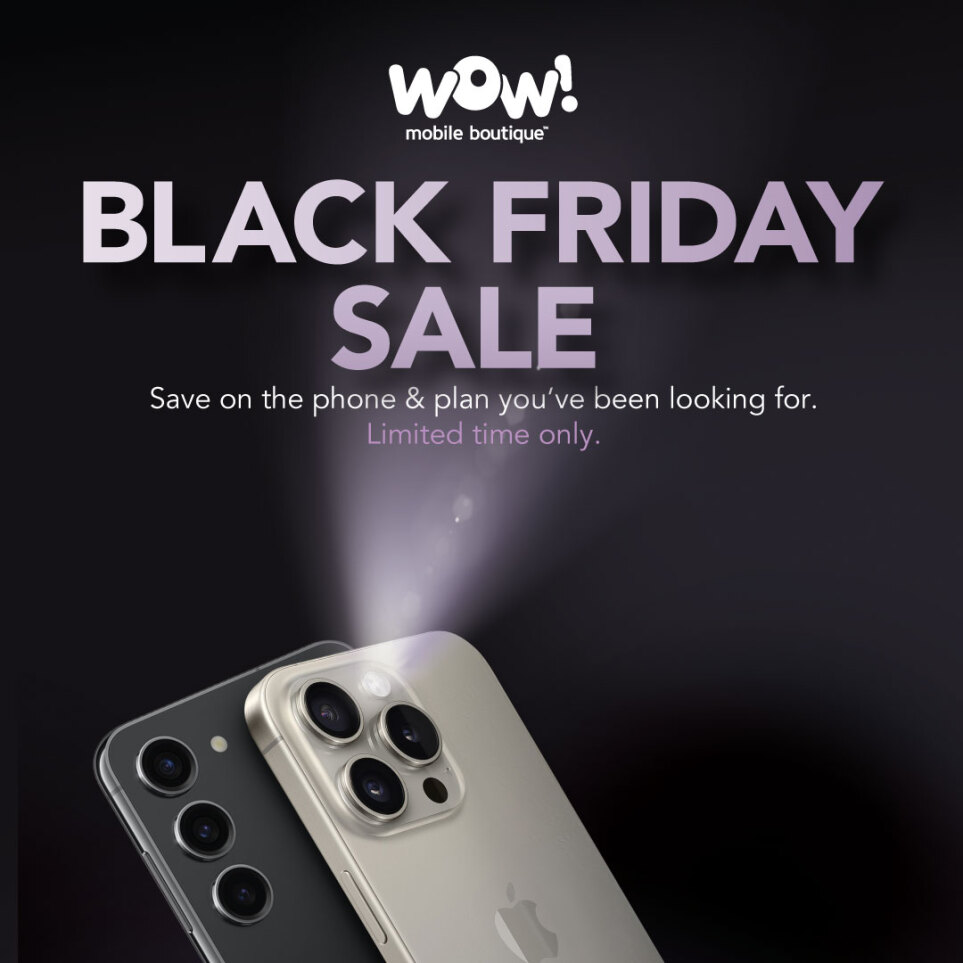 Black Friday Sale
Save on the phone & plan you've been looking for.
Limited time only.
Promotion Period: November 16th to 27th
Potato Corner #3090
August 2023 - December 2023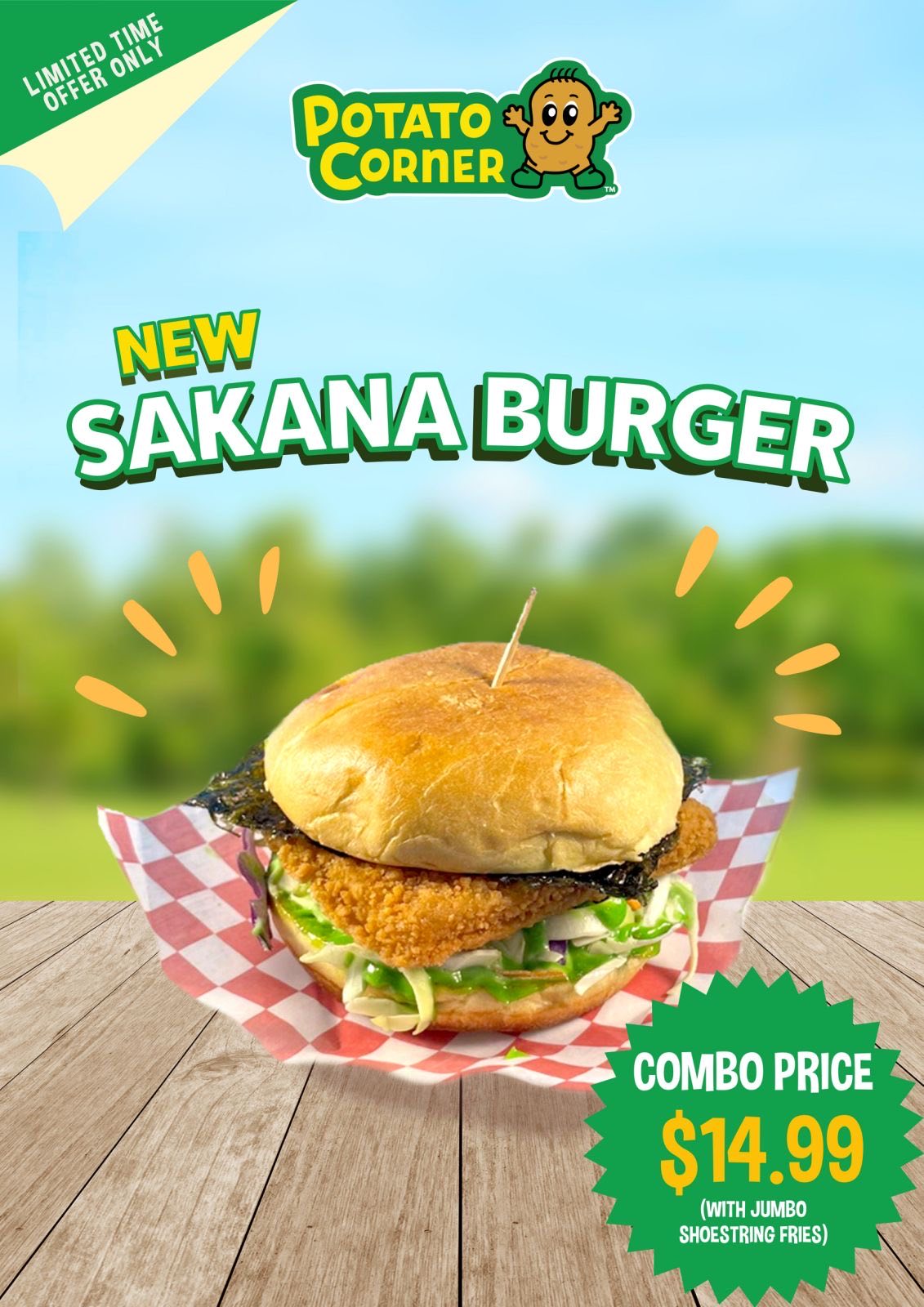 a) Sakana Burger Combo with a Jumbo Shoestring
b) Enjoy a Delicious Japanese Sakana Burger with the best flavoured fries in the world. Burger consists of a juicy fish patty, seaweed , coleslaw, and a wasabi mayo. Buy a burger and jumbo fries in just $14.99.
Potato Corner #3090
July 2023- December 2023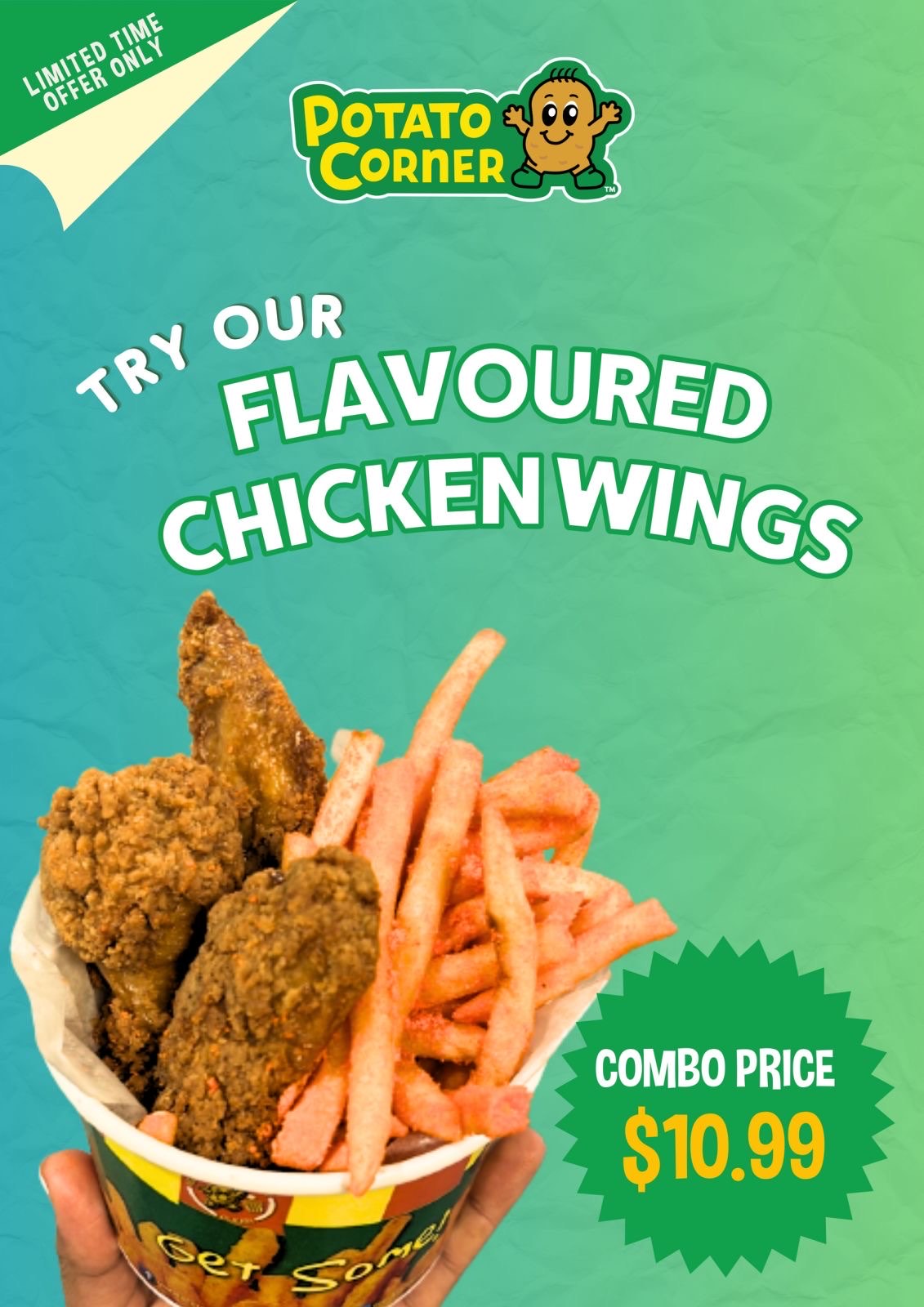 a)Flavoured Chicken Wings with a Jumbo Shoestring Fries.
b) Enjoy the juicy and tender flavored chicken wings and compliment it with the best flavoured fries.
精彩優惠